Book your next appointment today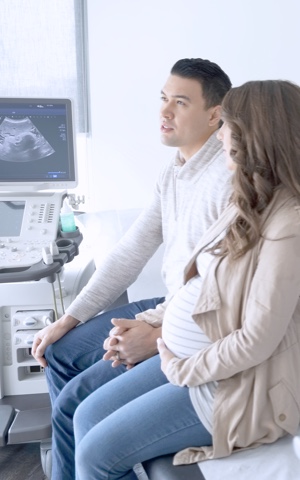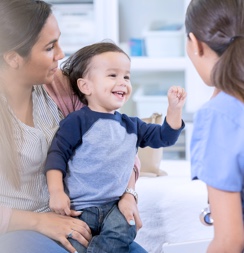 Fees & Out of Pocket
Our price range is variable depending on the length of your visit and any additional tests or fees that might apply. All cost estimates are clearly communicated in advance, and confirmed by your doctor at the conclusion of your appointment.
Newport Doctor is a privately billing practice and we are unable to offer routine bulk billing.
Our chronic condition management program and qualifying health assessments will be carried out under medicare payments at no additional cost to you.
It is our principle that patient health care should not be disadvantaged because of financial difficulty. Please discuss alternative arrangements with your practitioner if you are in this situation.
Standard consult
one issue, < 20 minutes
Long consult
More complex, > 20 minutes
Prolonged consult
> 40 minutes
Fee

Medicare rebate

Your contribution

Standard consult
one issue, < 20 minutes

$95

$38.20

$56.80

Long consult
More complex, > 20 minutes

$155

$73.95

$81.05

Prolonged consult
> 40 minutes

$220

$108.85

$111.15
Cancellation
In order to manage workflow we require a minimum of 4 hours notice to cancel or change your GP appointment, and 48 hours for all other appointments. Late cancellation fees apply.
Missed Appointments
We do understand that life gets busy and things happen. Should you miss an appointment, we charge a $60 non-attendance fee, which will be placed on your account for payment prior to your next appointment. Booking online will set an automatic reminder email to be sent to you the day of your appointment.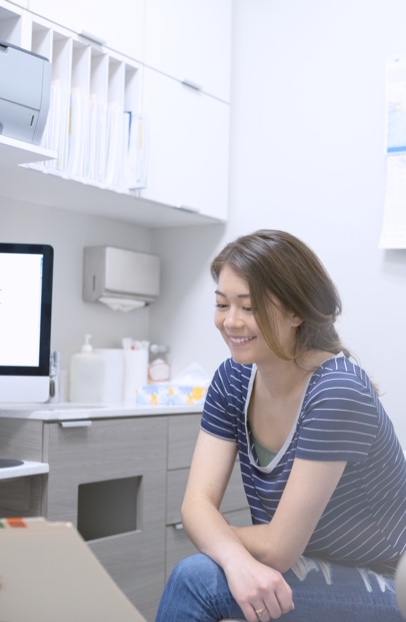 Request Repeat Prescriptions [no appointment necessary]
Should you require a repeat prescription or ongoing referral, providing we have seen you within the last 12 months and the prescription or referral was written by one of our doctors, no appointment is necessary.
Please note the following:
– In your email, please list the prescriptions required or what the referral is for (ongoing or specific ailment).
– We will have this ready for collection within 72 hours of the doctors' receipt of your request.
– A fee of $18 will be applied to your account for settlement during your next visit.
– You will only receive an email should the referral be sent electronically and where you do not need to collect it, or should there be a delay due to a doctor's absence.
– An urgent referral or prescription service is available for $60 by calling on the day, with a fax or email address, along with postal address for mailing any prescriptions directly to the pharmacy. Payment will be through credit card on the day.