Book your next appointment today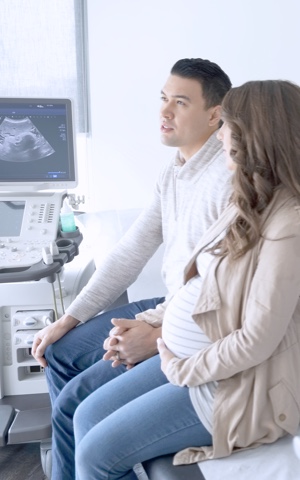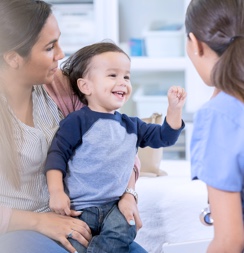 Fees & Out of Pocket
All charges are at the discretion of the doctor and depend on the length of the appointment.
Newport Doctor is a private billing practice. Accounts must be paid at the end of a consultation. Our reception staff can assist you to claim your Medicare rebate.
A $10 discount applies to Healthcare card holders or Pensioners.
Mental Health Consultation
| | | | |
| --- | --- | --- | --- |
| Consultation Length | Fee | Medicare rebate | Your contribution |
| < 20 minutes | $105 | $39.10 | $65.90 |
| 25-40 minutes | $170 | $75.75 | $94.25 |
| > 40 minutes | $280 | $111.50 | $168.50 |
| Mental Health Consultation | $170 | $75.75 | $94.25 |
Nurse Consultations from $30
Cancellation
In order to manage workflow we require a minimum of 4 hours notice to cancel or change your GP appointment, and 48 hours for all other appointments. Late cancellation fees apply.
Missed Appointments
We do understand that life gets busy and things happen. Should you miss an appointment, we charge $99 non-attendance fee, which will be placed on your account for payment prior to your next appointment. Booking online will set an automatic reminder email to be sent to you the day of your appointment.
 Scripts:
A fee of $28 will be applied to your account for settlement during your next visit.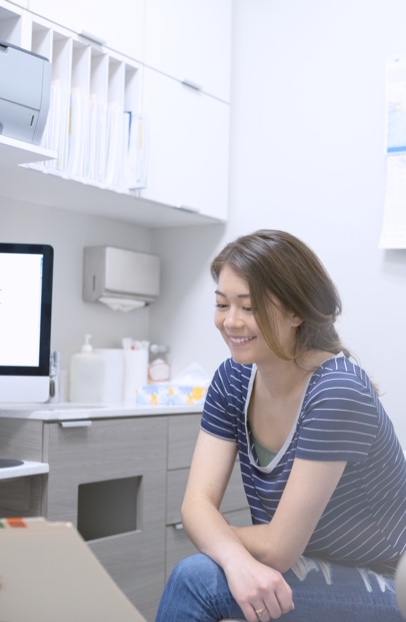 Request Repeat Prescriptions [no appointment necessary]
Should you require a repeat prescription or ongoing referral, providing we have seen you within the last 12 months and the prescription or referral was written by one of our doctors, no appointment is necessary.
Please note the following:
– In your email, please list the prescriptions required or what the referral is for (ongoing or specific ailment).
–  You doctor will send through a QR code to your email address with the script including repeats.
– A fee of $28 will be applied to your account for settlement during your next visit.
– You will only receive an email should the referral be sent electronically and where you do not need to collect it, or should there be a delay due to a doctor's absence.
– An urgent referral or prescription service is available for $65 by calling on the day, with a fax or email address, along with postal address for mailing any prescriptions directly to the pharmacy. Payment will be through credit card on the day.