YOUR LOCAL FAMILY DOCTOR
Please go to our Instagram or HotDocs page for regular updates.
For non-urgent appointments: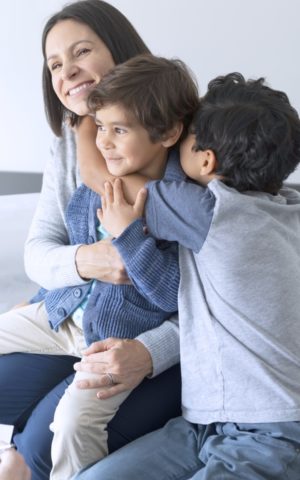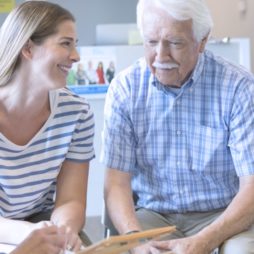 Services
Newport Doctor provides a variety of health services for the entire family and at every stage of life. We offer:
Chronic disease management
Paediatrics & childhood immunisations
Health assessments & care plans
Our Doctors
Our trusted, local doctors provide the highest standard of quality family care and are committed to the health of the community.