YOUR LOCAL FAMILY DOCTOR
We are here to help.
Face-to-face consultations are available for all patients – unless respiratory symptoms are present. Please book online or call the practice on 99974441 for an appointment.  Please enter via the Barrenjoey Road entrance.
We request only the patient and one carer (if required) attend the appointment.
If patients have respiratory symptoms and wish to book a face-to-face appointment please call the surgery. Please do a rapid antigen test prior to attending or book a telehealth consultation.
We will continue our telephone or video consultations for ALL patients. Please book online via HotDocs.
Whilst these measures may seem extreme, a positive COVID case within our premises could result in the practice being closed for 14 days by NSW Health. We are taking every precaution to stay open and keep our team and community safe.
For all video consultations:
Your doctor will send a text to your mobile phone. Please click on the link to begin your consultation, ensuring your camera and microphone are enabled with the volume turned up.
Alternatively they may FaceTime you if available.
For non-urgent appointments: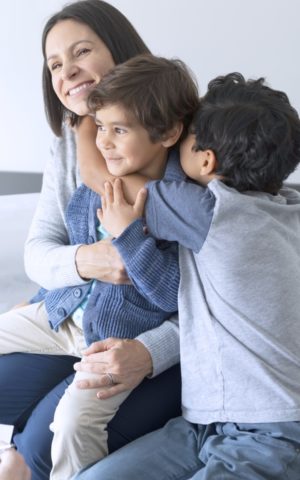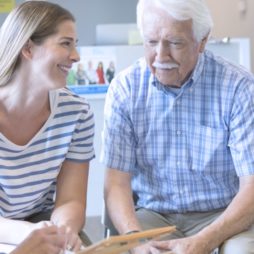 Services
Newport Doctor provides a variety of health services for the entire family and at every stage of life. We offer:
Chronic disease management
Paediatrics & childhood immunisations
Health assessments & care plans
Our Doctors
Our trusted, local doctors provide the highest standard of quality family care and are committed to the health of the community.