Welcome to the Newport Doctor family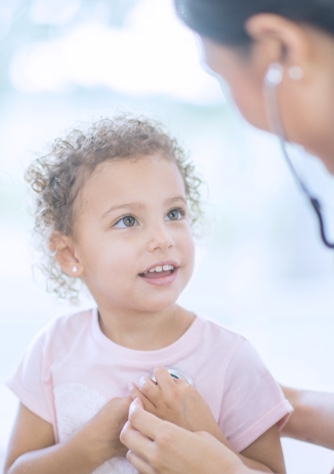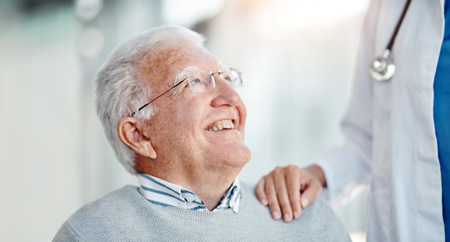 We look forward to providing you with the highest quality medical care and supporting you in achieving better health for many years to come.
In order to get started with us, you'll need to fill out a New Patient Information Form and either email it to us or bring it to your first appointment.
You will also need to fill out a request form for the transfer of your previous medical records. We also have copies of this form on our premises.
For your first appointment, please call us at 9997 4441 to schedule a time.
After your initial consultation, you will be able to make appointments using our online booking tool. Please allow at least 30 minutes for your first appointment and bring a health summary from your previous practice to help facilitate a smooth transition to our practice.
If you would like your full medical records transferred, please fill out this form and send to your old practice.
Below are a few frequently asked questions that you may be wondering about. If you have any further questions, please do not hesitate to reach out to us by phone (9997 4441) or email (enquiries@newportdoctor.com.au).